We are web experts
ITSUA is a web design and development agency founded in 2014. Since then our team of experienced designers and developers is providing innovative ideas and effective web and mobile solutions to our customers worldwide. Our mission is to help clients find and create the best solutions for their business. The goal is to satisfy and exceed their expectations. Furthermore, we want to make sure that our services have the desired effects.
More than 20 digitalized business areas
Over 50 clients world wide and counting
At least 150K+ satisfied users
Lets discuss your project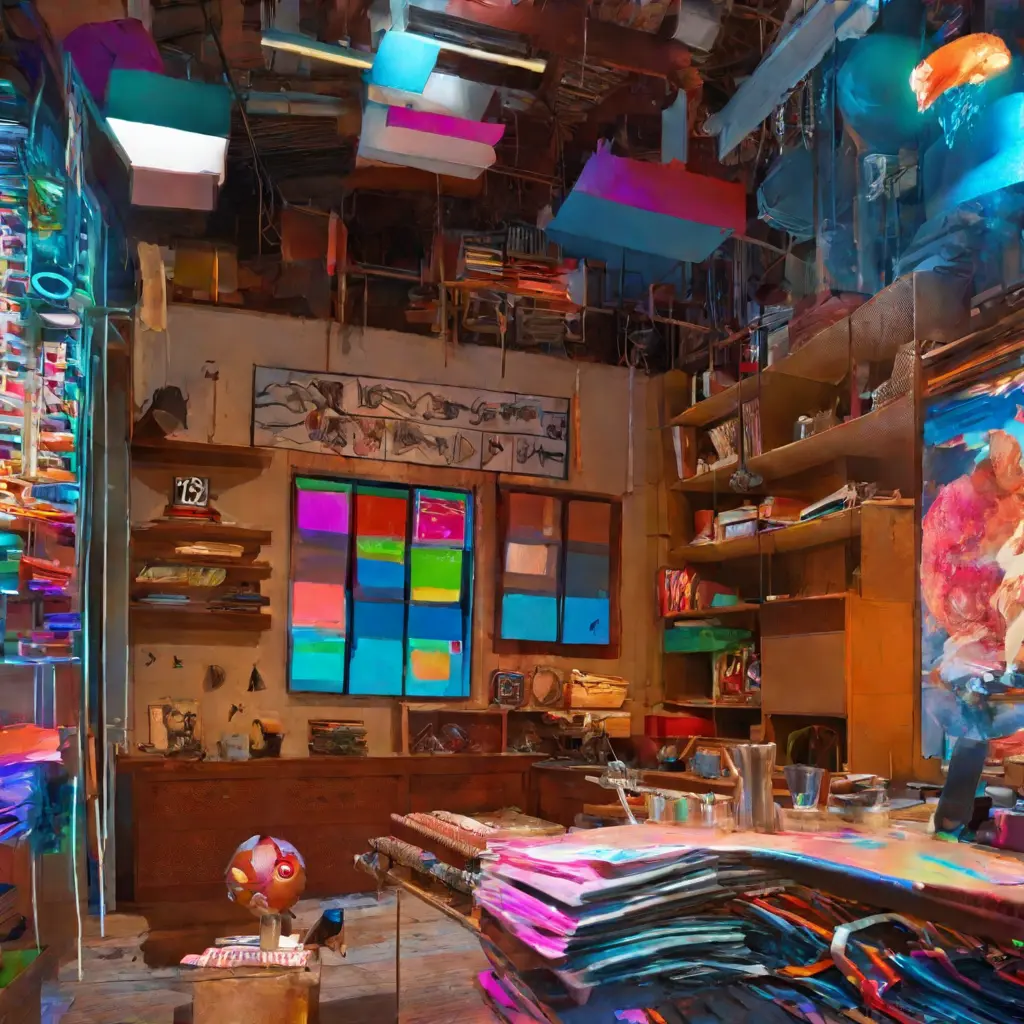 Professional web presence & digitalization
Would you like to create a professional online appearance? You do already have a website, but it isn't reaching its full potential just yet? We can help you with that. Our comprehensive experience in the field enables us to create state-of-the-art websites from scratch in no time.
Node.js, React, Vue, Next, Nuxt, MySQL, Mongo

HTML, CSS, Tailwind, Bootsrap

Traditional and headless CMS (Wordpress, Craft CMS, Strapi)

Static site generators (Astro, Gatsby, 11ty)
Lets discuss your project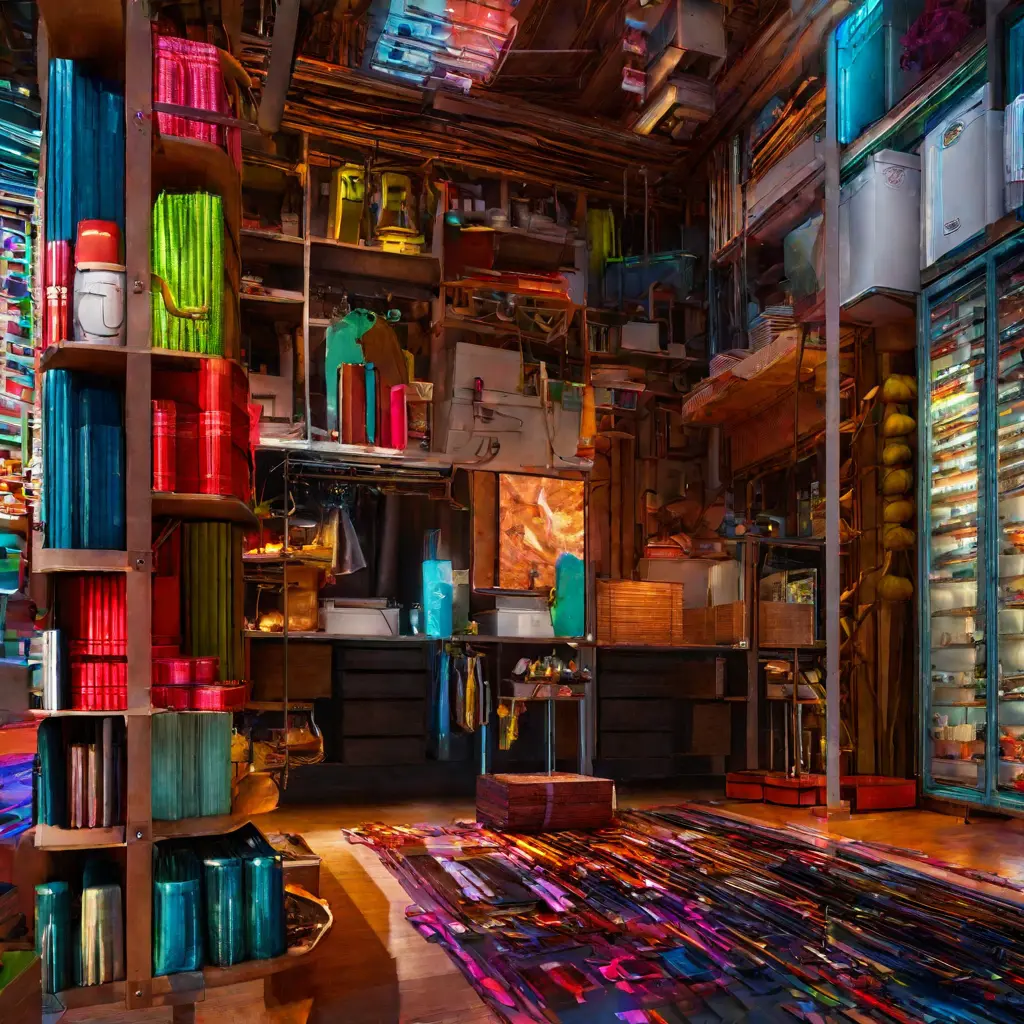 E-commerce & digital marketing
Would you like to sell your products online, but you do not have a store to do so yet? We can take this whole process off your hands. Whether you would like a shop with only basic features or have specific requirements in mind, we can help you realize your ideas. This way, you can focus on your core competencies. We will support you every step of the way, from the ideation stage to the finished product. Furthermore, we can help you with digital marketing tasks.
Shopify stores, migration from Magento and Woo Commerce

Own light-weight and rocket-fast theme

Custom and public applications
Lets discuss your project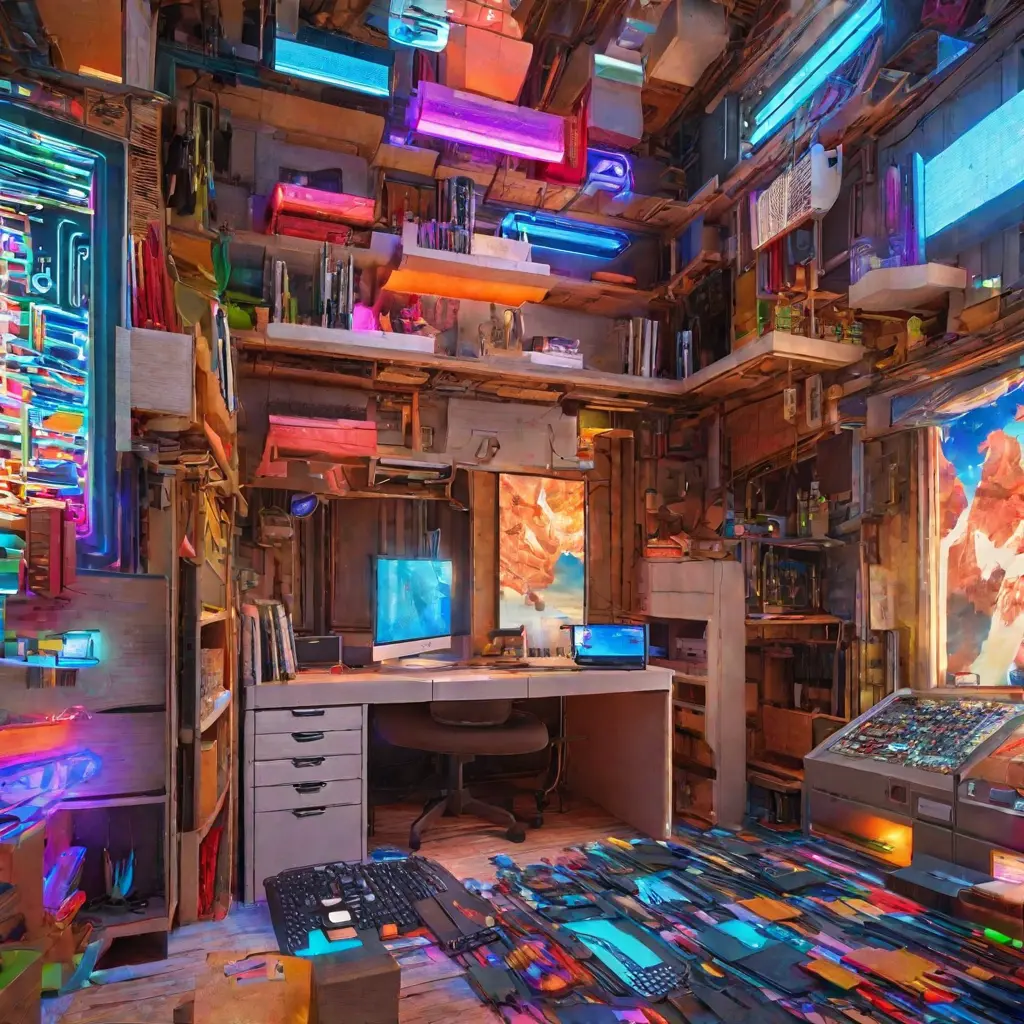 Data collection, processing & analysis
Huge data collections are a big part of the online world. However, untreated, they are not of much help. Therefore, we are creating tools that help us understand massive amounts of data without even having a physical look at them. Our main goal is to create a better understanding of data and improve your performance. Additionally, we want to automize tasks and cut costs and time. We can find out what questions interest your customers in a specific topic or which questions competitors answer on their sites with just a handful of clicks. Our tools can search hundreds of websites and scratch relevant questions. Furthermore, we can also find out which topics a specific field covers. That can help you create comprehensive expertise in a field that will improve your online performance. If you are facing a data-related challenge, we are more than happy to work on it with you.
Lets discuss your project
What clients are saying about us
Don't just take our word for it - hear from some of our satisfied clients! Check out some of our testimonials below to see what others are saying about ITSUA.
Do you already have something in mind?
Great, let us know, and we'll try our best to realize it. The online world is not your area of expertise? No problem, we can advise you and help you create something suitable for your business. You can also reach out if you need some minor adjustments or a custom web application.
Get Started Now